Create lifelong memories at Domingue
St barths villa with stunning sea views, for up to 8 guests
Discover Domingue, The villa that your loved ones deserve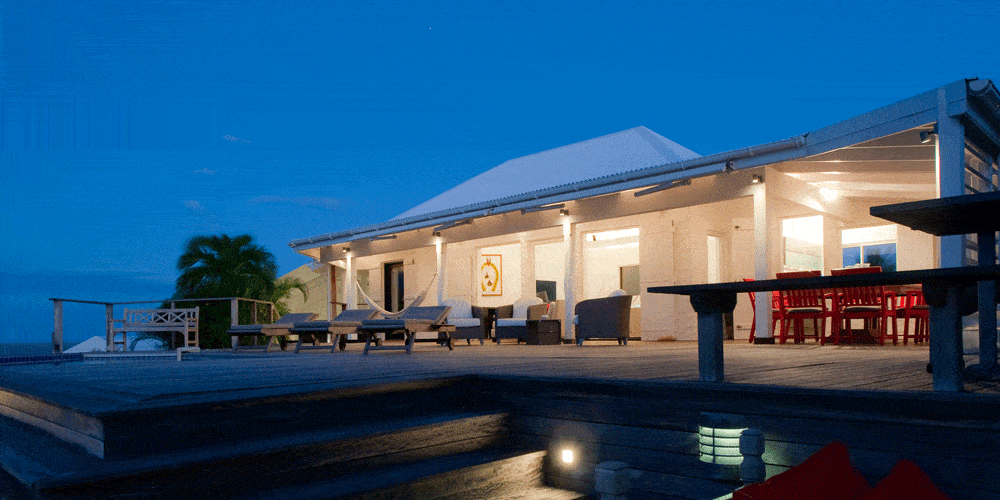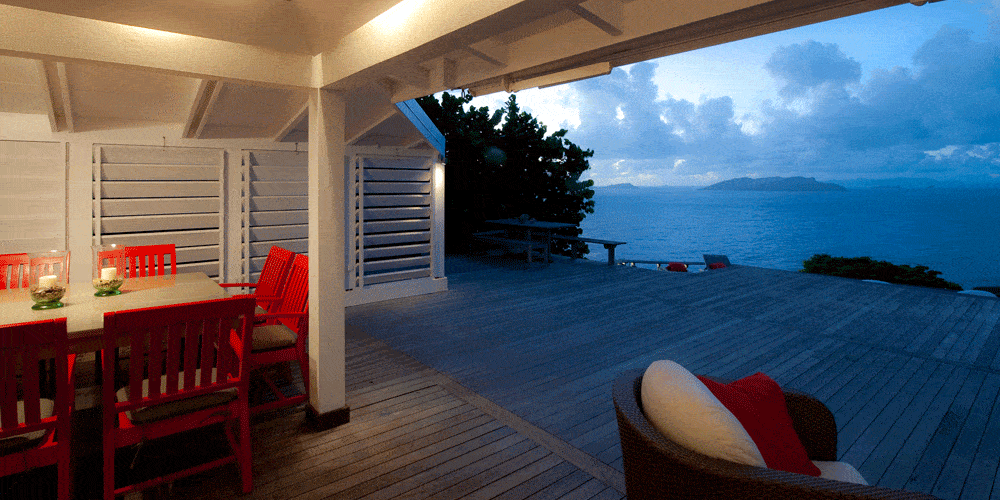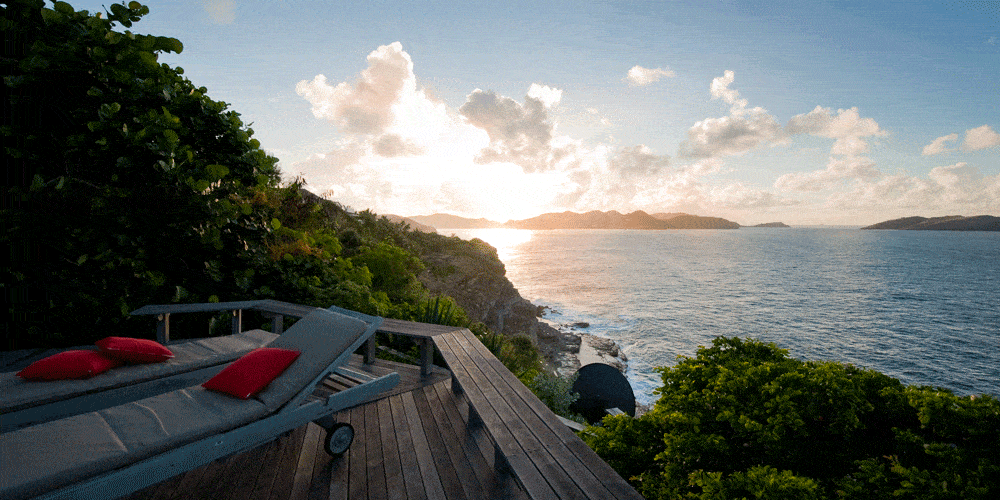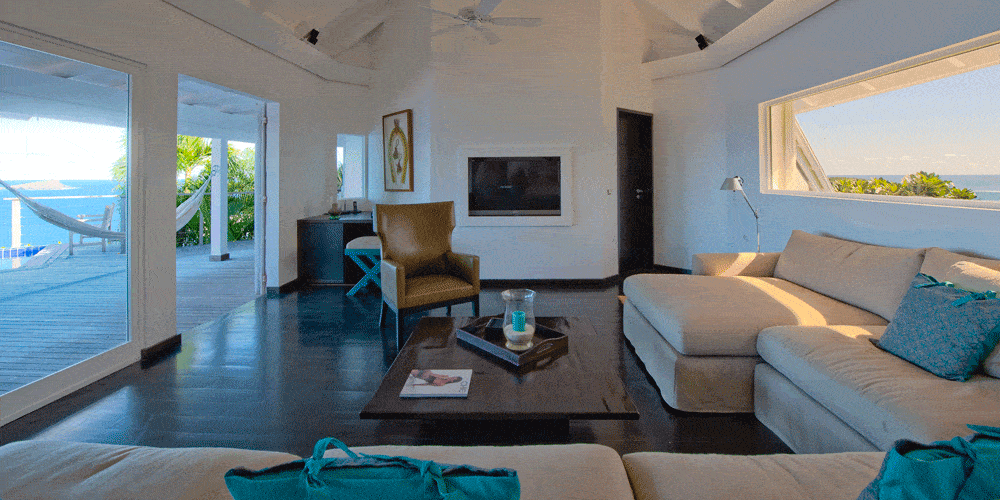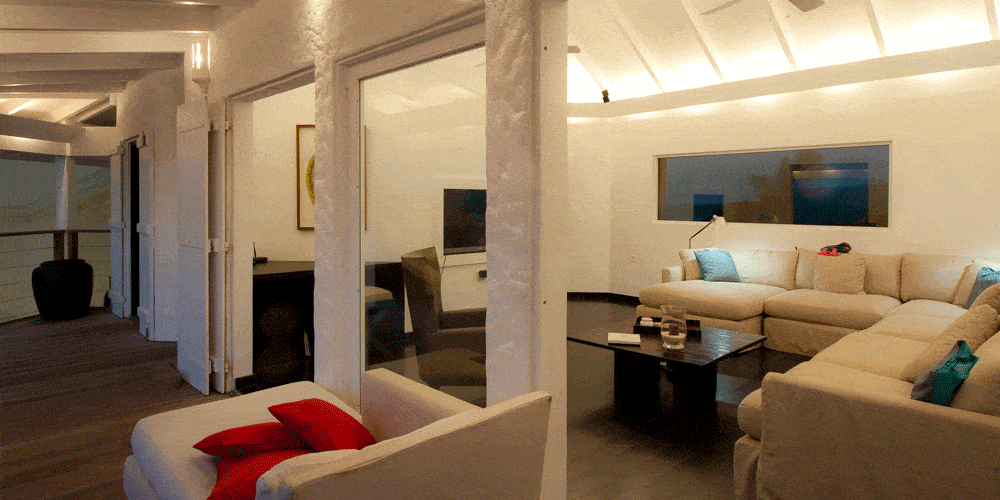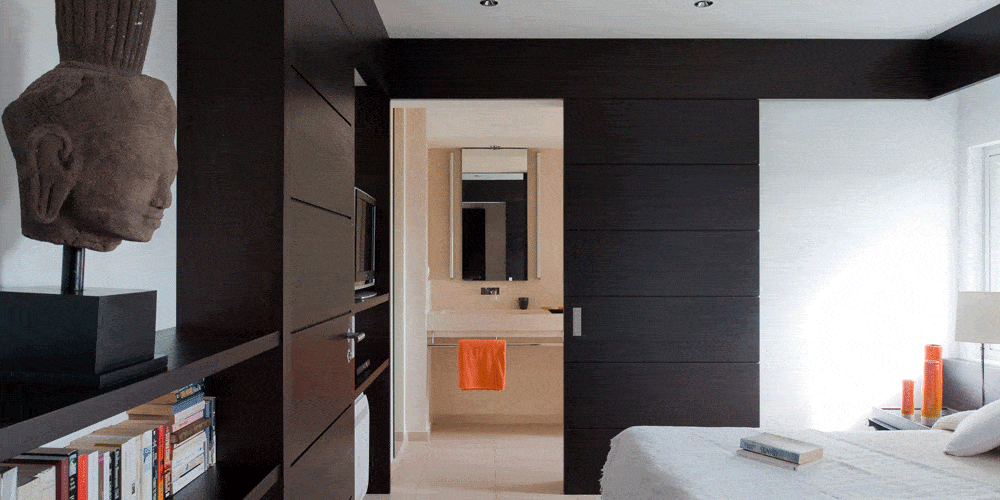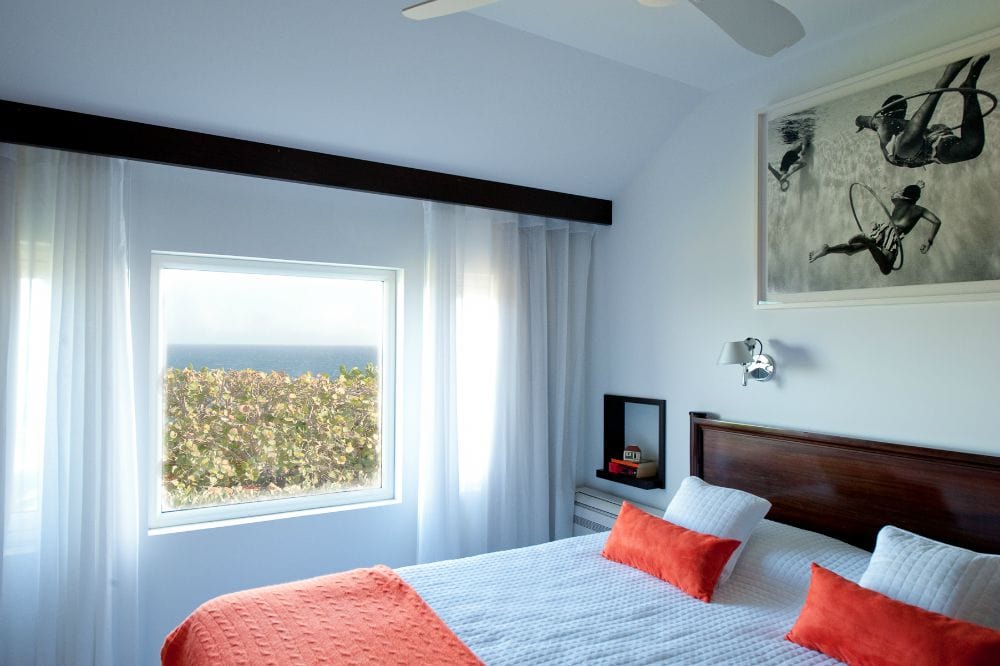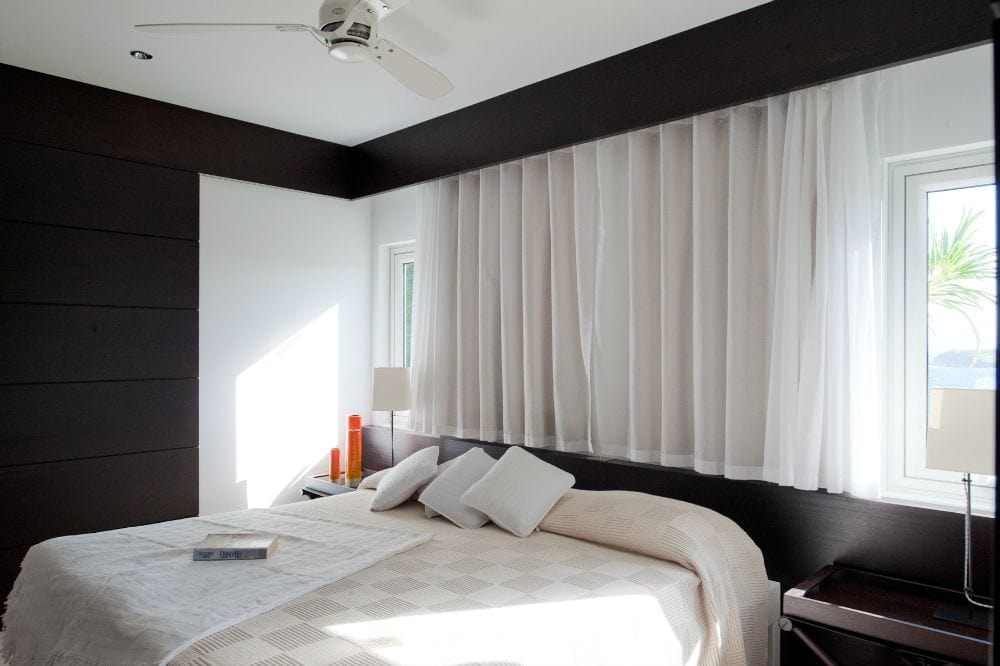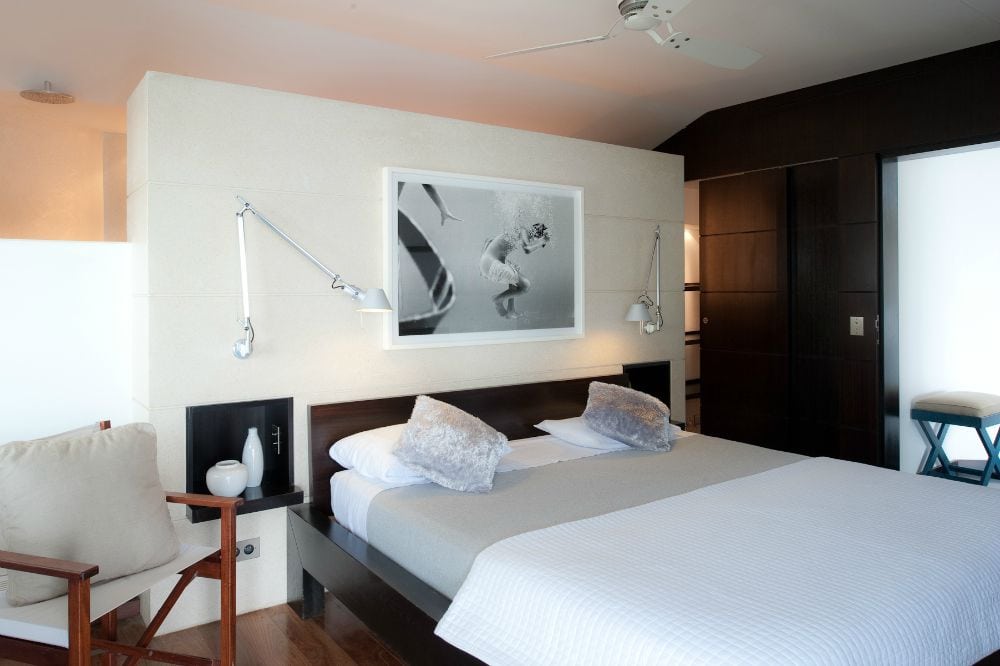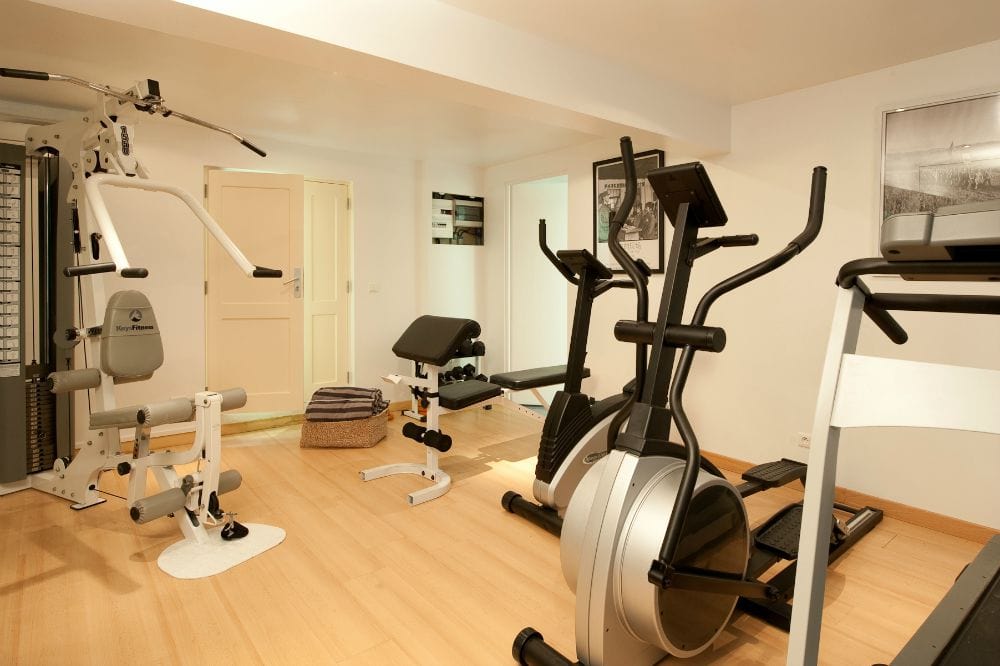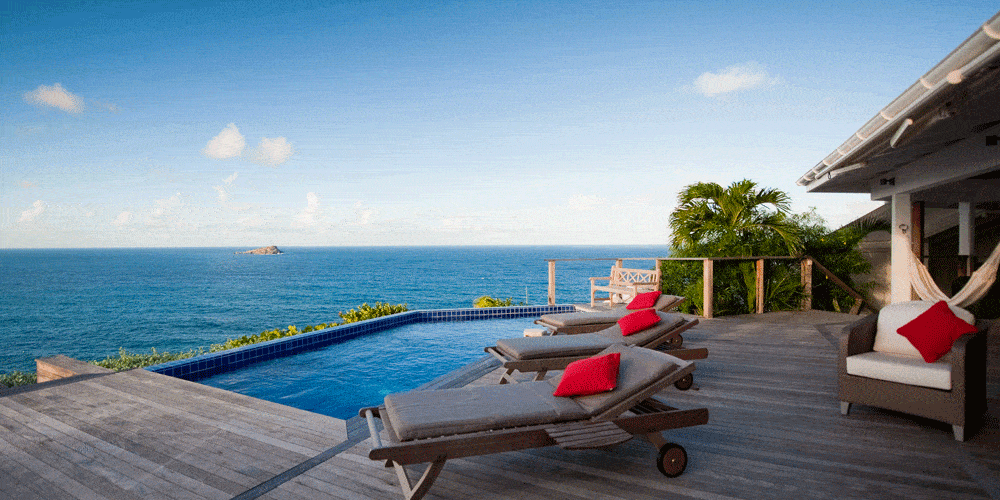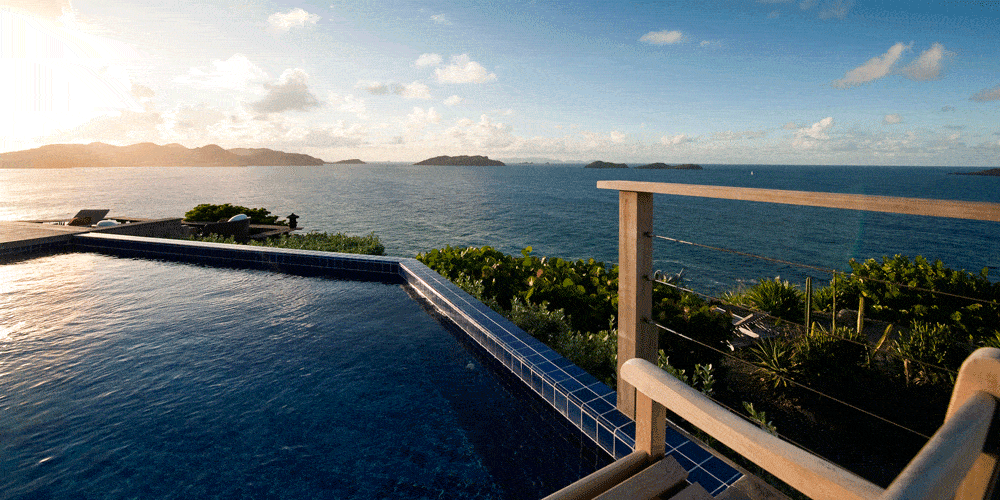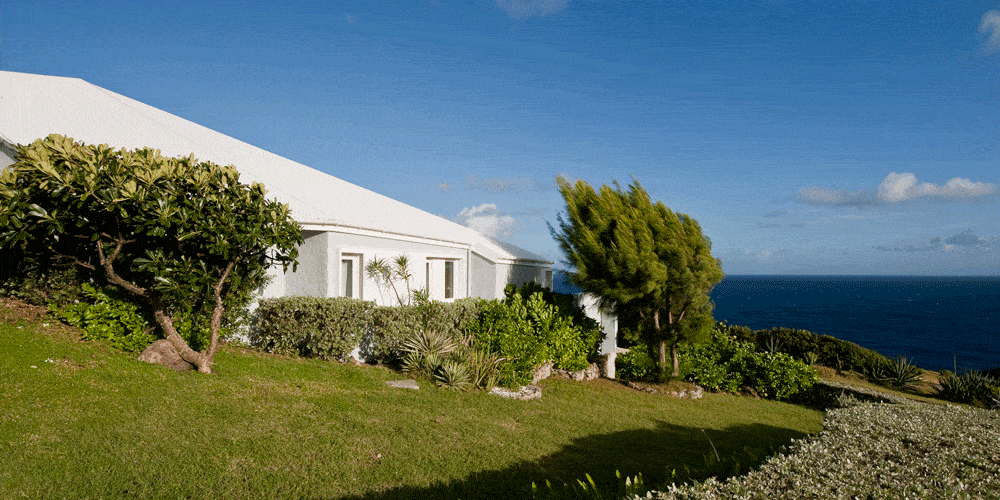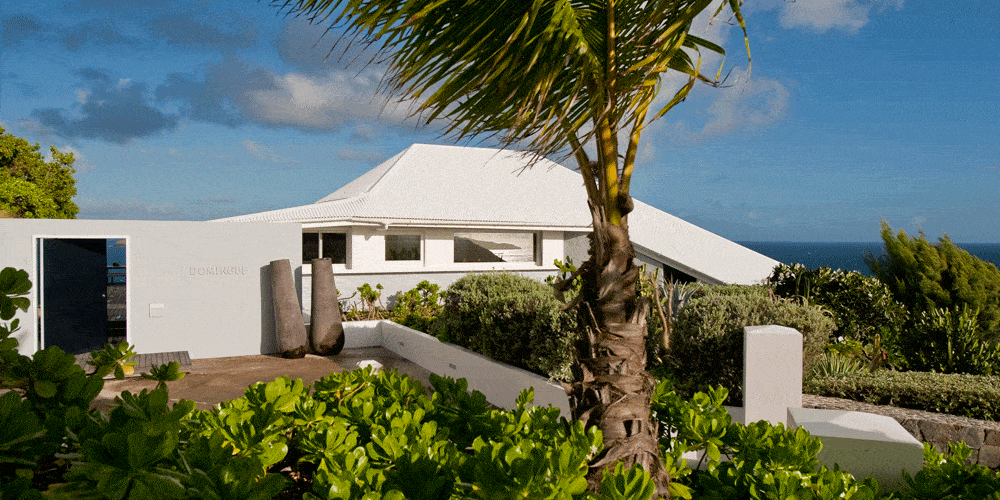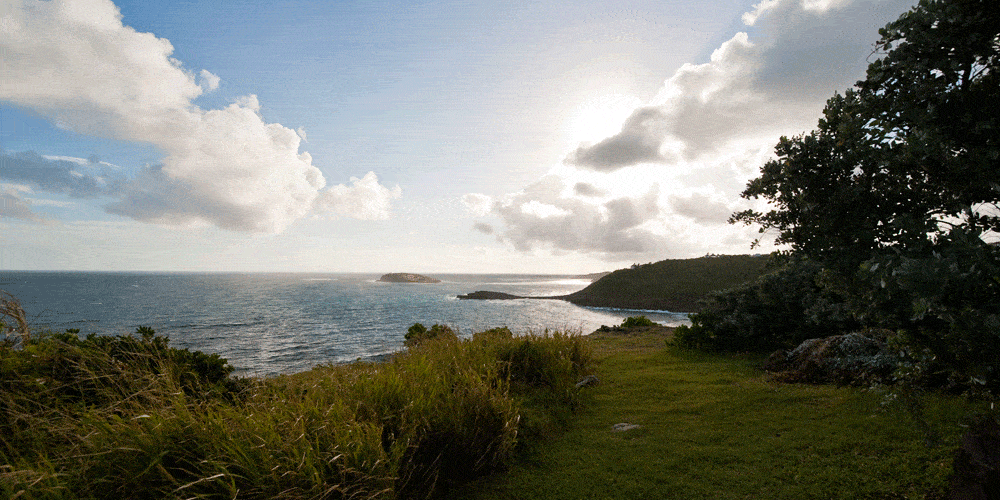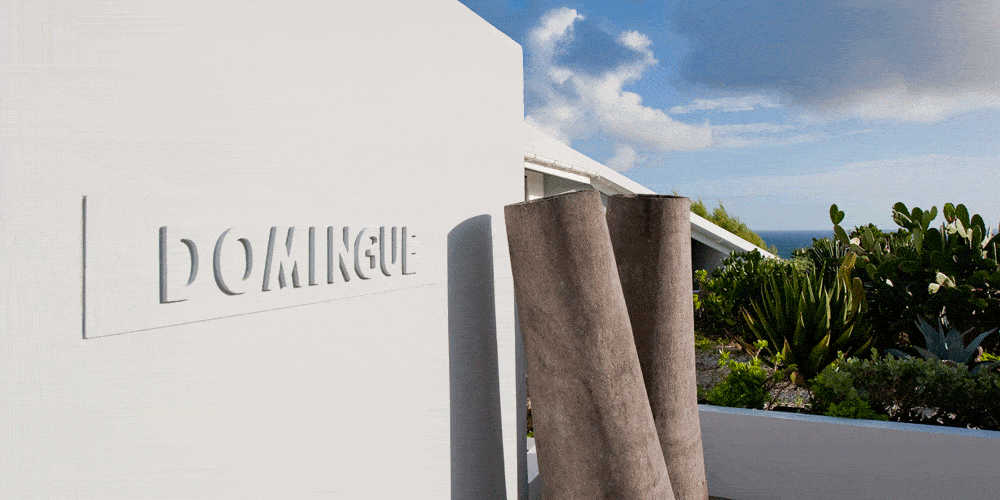 Video: Breathtaking views, day and night
Reconnect with Family and Friends

Exquisite! This is our first trip to St. Barths and we have been blessed with experiencing the beauty and serenity of Domingue. This island is magnificent, with so much to do, but some of the best times were spent here at the villa laughing, playing and toasting fine wine with our friends (not to forget some incredible dining) while savoring captivating views and the sounds of waves crashing agains the rocky cliffs below.


Celebrate in Style

I've had the privilege of spending my 50th birthday week at Domingue and it has been extraordinary. It is so much more than a rental villa – we felt at home (a chic, French home, of course). Thank you for caring about the property so much and for sharing it…


Experience the St Barths lifestyle

….This island and your villa have again provided a much needed oasis from a troubled world … Thank you for another idyllic week on St. Barth's, enjoying your beautiful home…

Feel more, spend less, than in a hotel

…We were here for a wedding that had some party/dinner every night. It was a delight to be to able to return "home" to your wonderful, beautiful, and peaceful villa away from the hotel where everybody was…

Enjoy vacations with maximal privacy

"Our 12th visit to SBH … the view and privacy (…) the best we have experienced on the island"
Domingue – Wonderful Family Villa for up to 8
---
Domingue is all about helping you create a very special time with your friends and your family. Finally, you have the time to be all together and to share happy memories. Our team is here to help you spend carefree days, so that you can be happy with the people you love.
---
Stunning Views
---
Domingue is located atop a cliff in the upscale area of Pointe Milou. Waking up facing the Caribbean Sea is magic and the sunset views are amazing.
---
---
Maximum Privacy
---
The villa is very secluded, so be free to be yourselves at your vacation home. High walls protect you from the outside.
---
---
Attentive Service
---
Your concierge welcomes your at the airport and can book a car, a boat or anything. You also get daily maid service.
At Domingue, reclaim time for yourself
Are you always pressed for time, while you would love to relax in an elegant villa with dazzling sea views?
Do you like beautiful things, but are you more into unforgettable experiences and meaningful lifestyle?
Are you nervous about planning a memorable vacation for your friends and family, maybe to celebrate an important moment of your life?
Now, imagine yourself having lunch at our Villa Domingue. After 3 of you laughed a lot while cooking a scrumptious meal prepared with French food, you are now all sitting around the table. You hear everyone happily chat, but you can't help gazing at the undisturbed view on the sea. Far away, you can see the island of St Martin. How relaxing. It's been long since you had not shared such a simple, and yet memorable, moment with them all.
4 equivalent bedrooms, each with its own cachet
You can book Villa Domingue in a 2-bedroom, a 3-bedroom or a 4-bedroom configuration. If you are planning these Caribbean vacations, you want to make sure that all bedrooms offer the same kind of perks. This is what we heard from our guests, so 4 years ago we remodeled all the bedrooms, moved walls, decorated things anew, in order to make sure that everyone is happy with their bedrooms.
Each bedroom offers at least:
A king bed (in 3 bedrooms) or twin beds (1 bedroom) with European linens
Individual air conditioning and a ceiling fan
An en-suite bathroom with 2 sinks, comfortable towels, a shower, a toilet, a hair dryer and toiletries
A dressing area with large cabinet
A Wifi connection, a safe, a sound system, a TV and a DVD player
Bedroom 1
On the main level, a large bedroom with flatscreen TV and access to the terrace and pool. If you are booking the villa for 2 people only, I recommend you took this bedroom, as it is great and convenient. This is the room I actually take when my partner and I are alone in the house.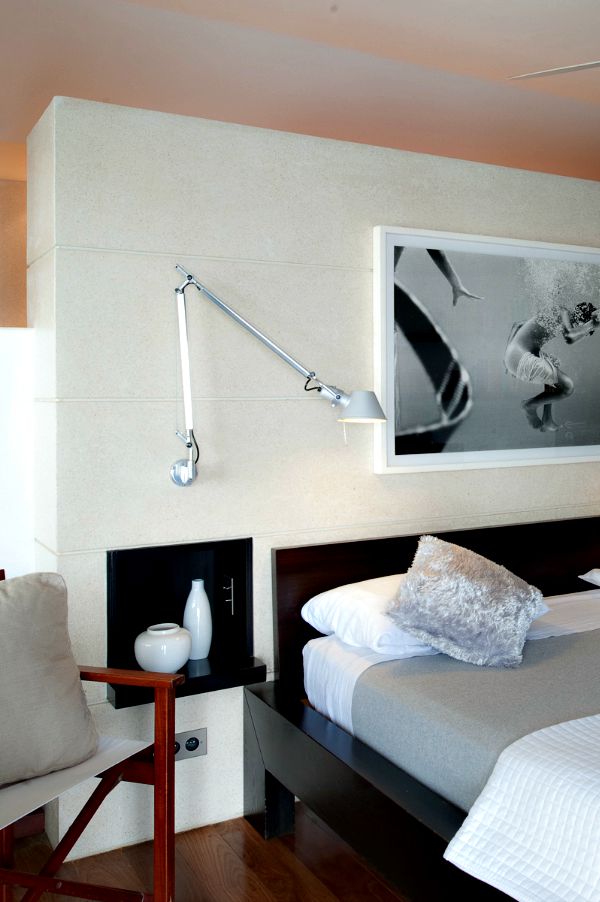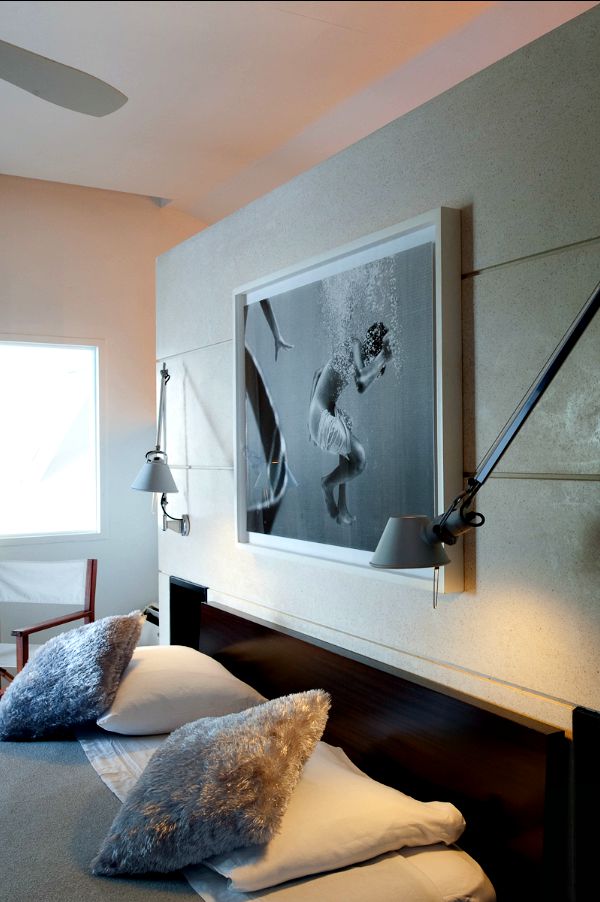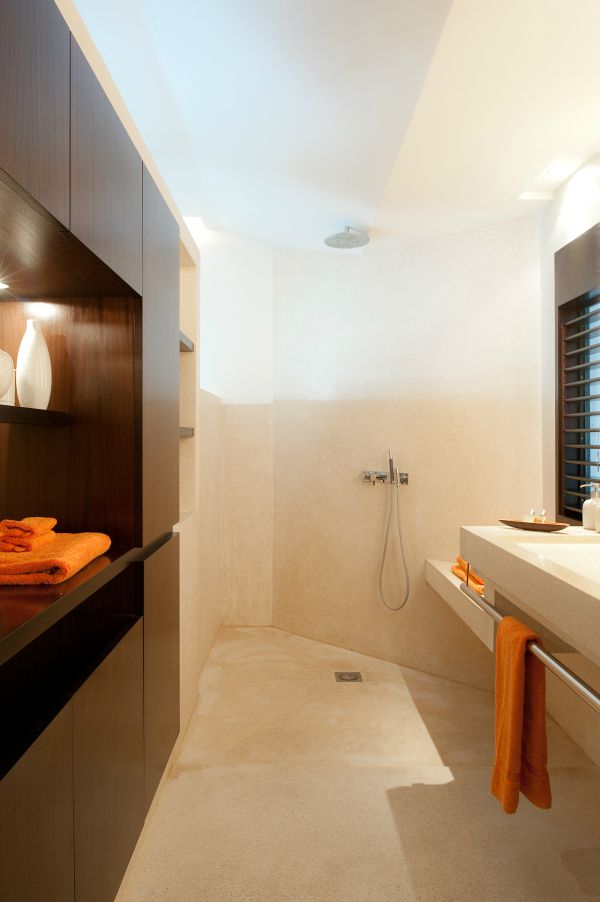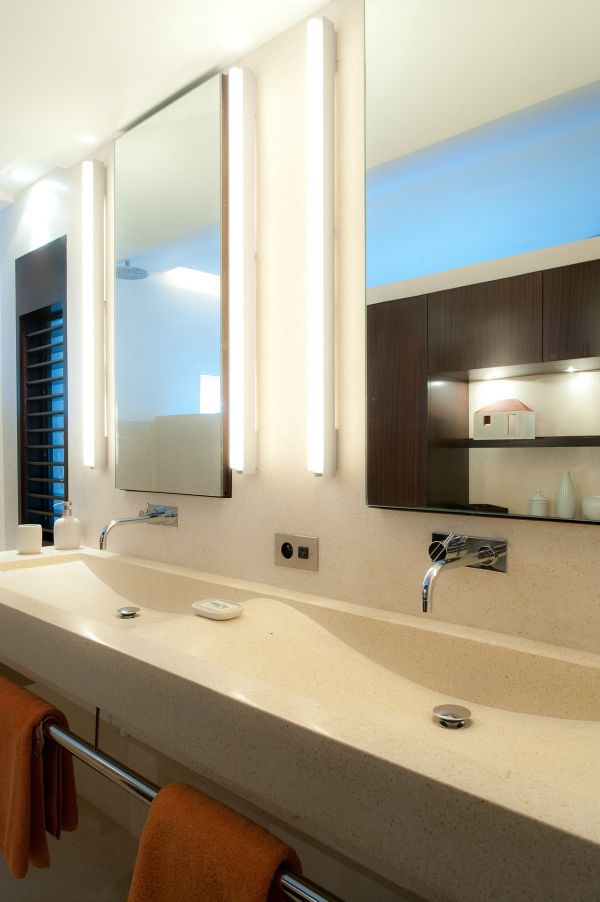 Bedroom 2
This bedroom offers a typical French Caribbean platform bed, beautiful wood panels, a book library, a writing desk, an iMac, great ocean views from both the bedroom and the bathroom. The room has the romantic atmosphere of a yacht made of wood.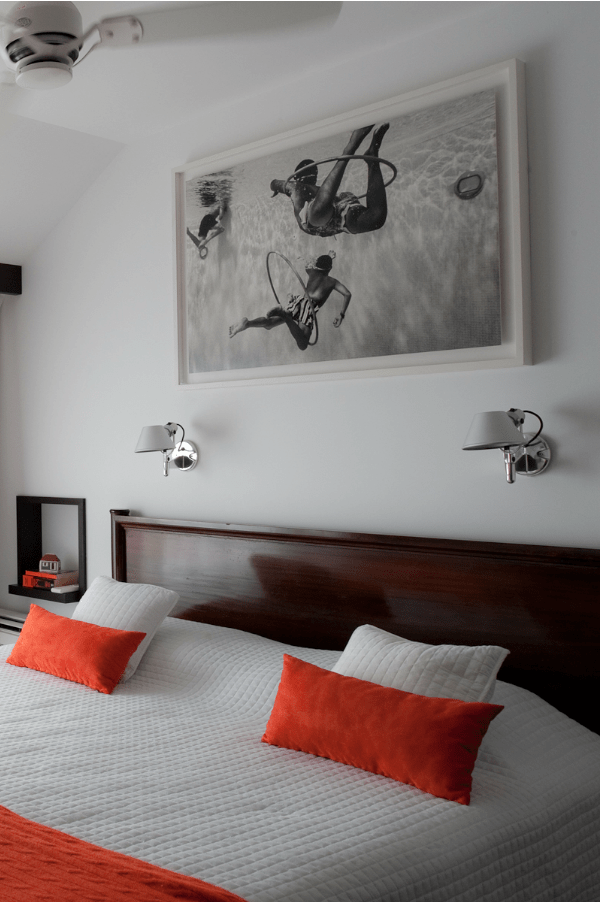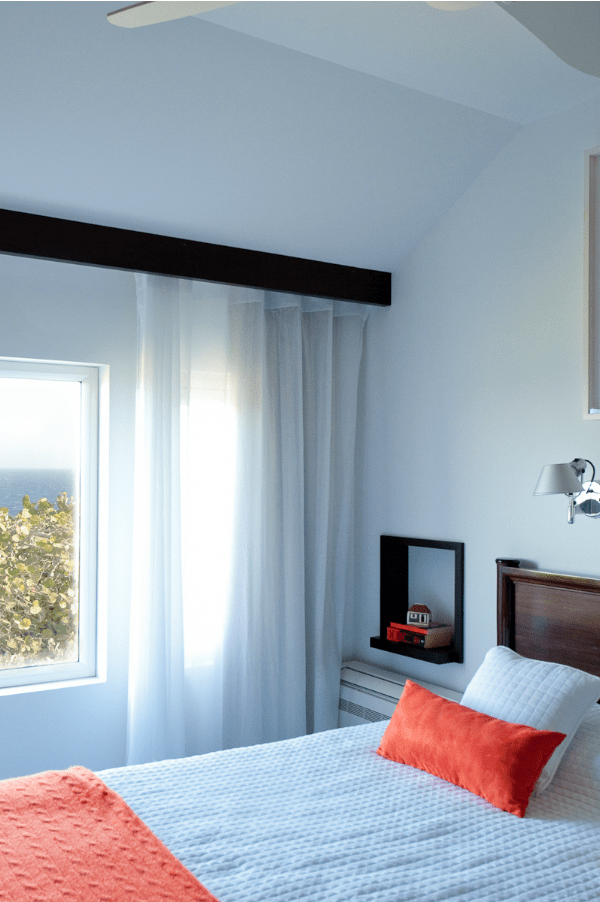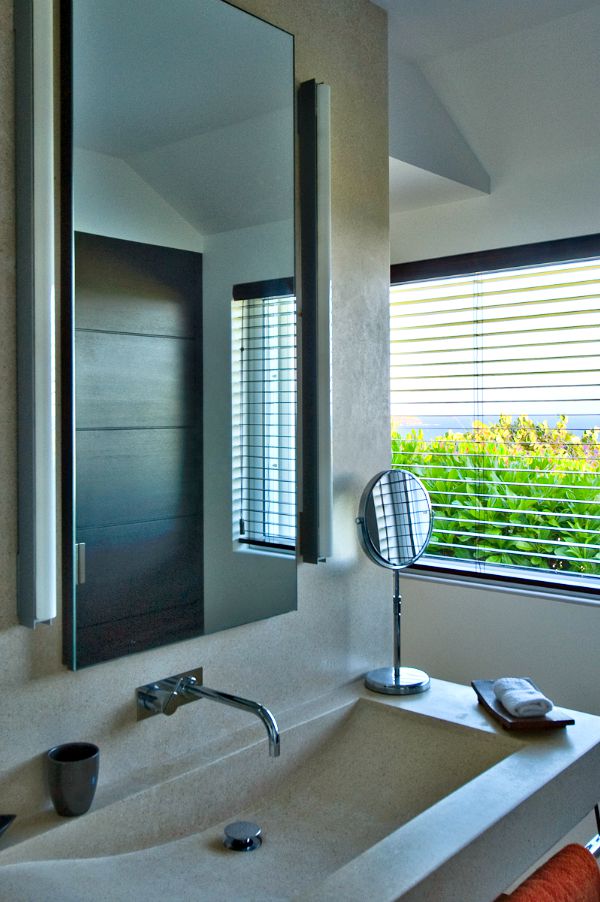 Bedroom 3
This bedroom has a wonderful atmosphere and is full of light, thanks to its large windows on the sea and its clear wood panels. A few seashells and a big photo panel with a sea landscape give a striking personality to the room. I love lounging in the sofa by the window.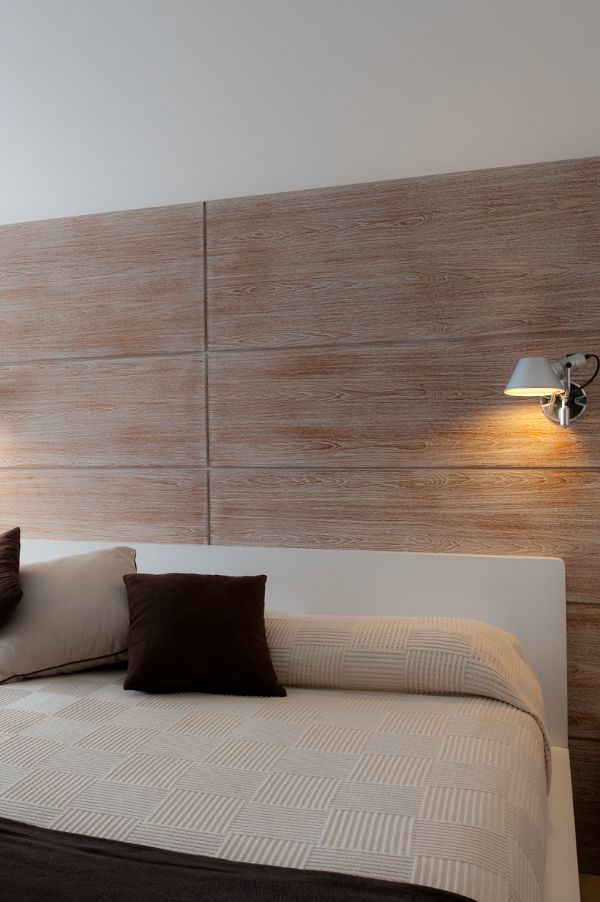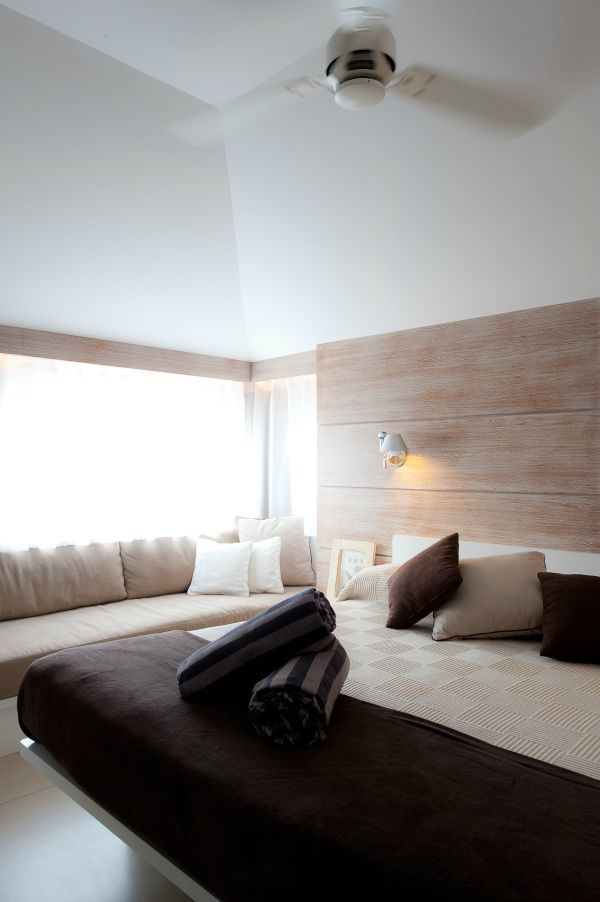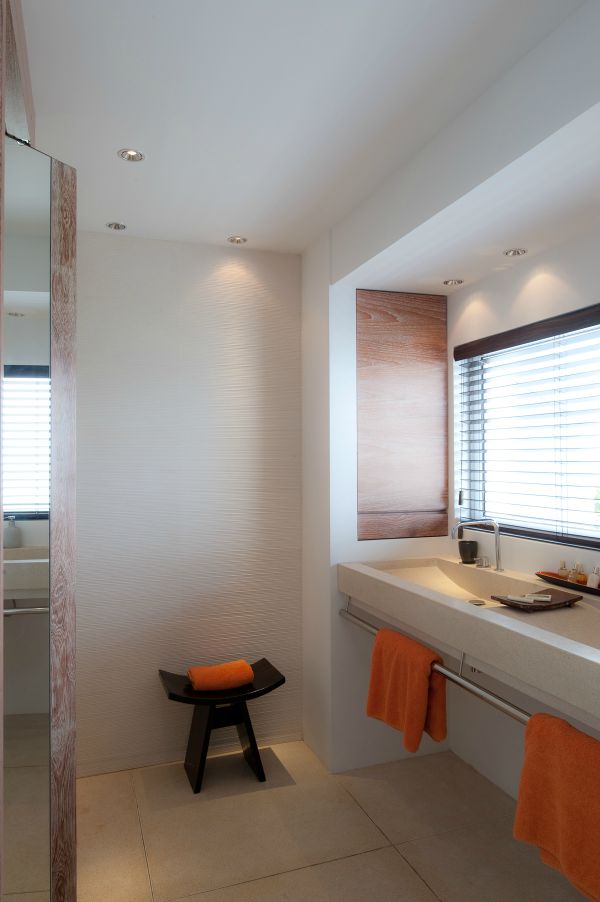 Bedroom 4
This bedroom can be good for a couple, friends or siblings, as the twin beds can be put together if necessary. Just tell us how you prefer the room. This bedroom has a very nice antique, a Buddha head from Thailand. The views on the rising sun are stunning.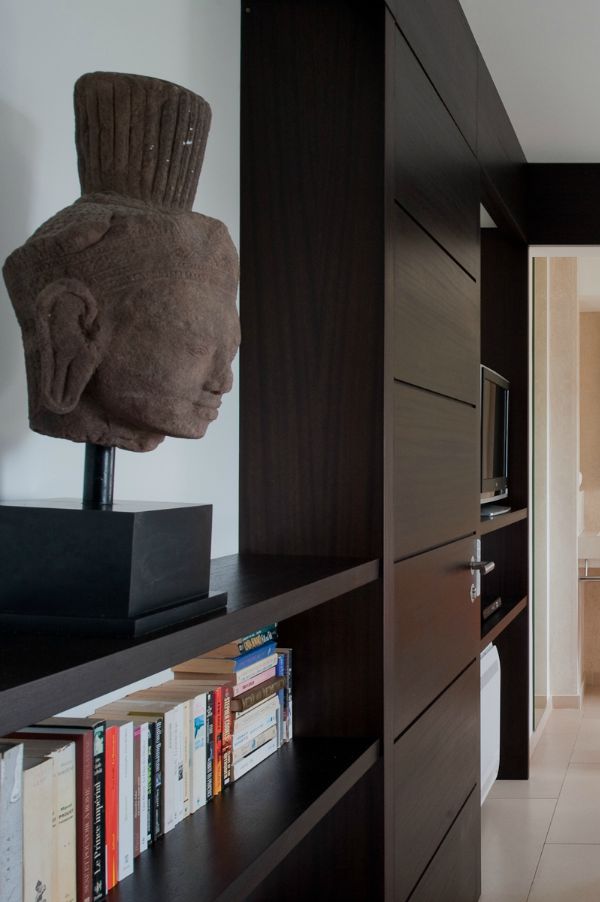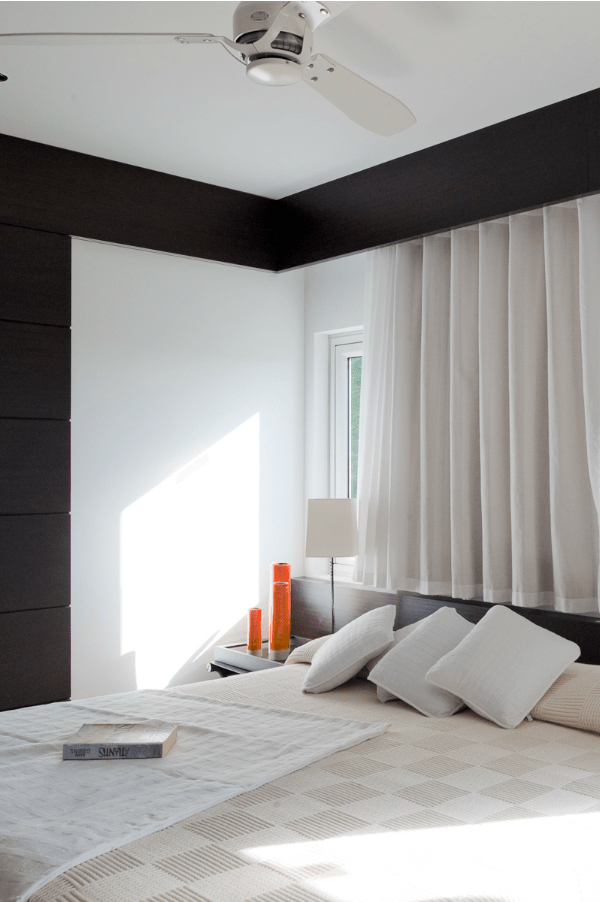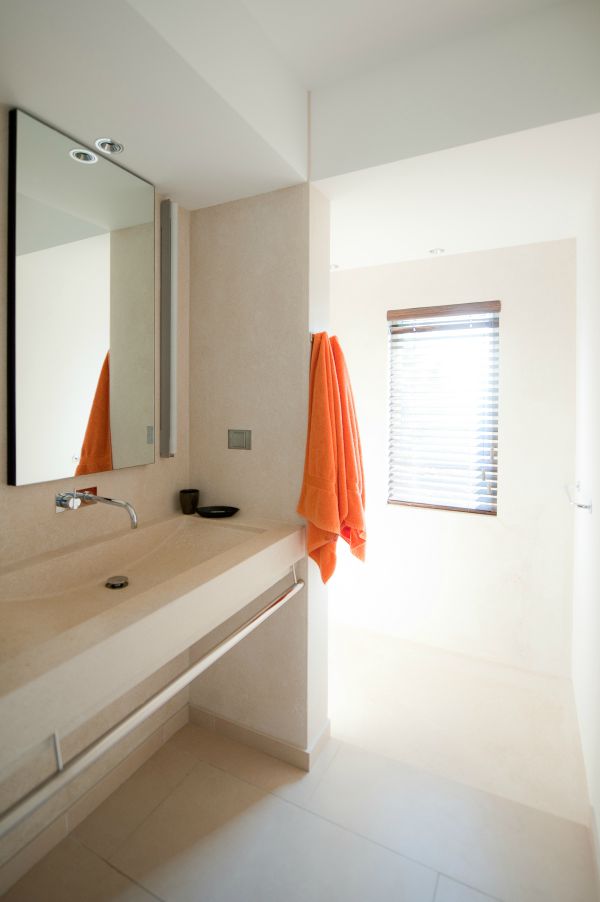 Villa Features & Services
Location: Upscale and Peaceful Pointe Milou in St. Barts
Villa Domingue is located in the quiet, private and upscale area of Pointe Milou, on the Caribbean island of Saint Barthélemy (a.k.a. St. Barths), French West Indies. Nestled atop a cliff, Domingue is the quintessential vacation rental for friends and families who value privacy. The cliffside swimming pool and sundecks provide unforgettable, romantic views of the Caribbean sea at sunset.
---
LOW 2018
2 Bedrooms
3 Bedrooms
4 Bedrooms
WINTER 2019
2 Bedrooms
3 Bedrooms
4 Bedrooms
CHRISTMAS 2019
CHRISTMAS 2020
$39,000 per week (brand new 3-bedroom villa)
Start Your St Barths Dream TODAY
Step 1. Check the Availability Calendar
Step 2. Send Your Booking Enquiry
Step 3. We Get Back To You Under 12 Hours
Frequently Asked Questions