We wanted to give you a behind-the-scenes look at how we've conceived the recent update of the furniture at our beloved 1-bedroom Villa BelAmour. How does a St Barths villa owner re-thinks the interiors of his house? And how does he act on his inspiration to pick the right designers who can make his vision come to life? Let Bruno take you through a unique moment that led us to think differently about the villa and how guests like you could even better experience it.
Bruno de Courrèges writes:
Last year, we made a discovery that was the deciding factor in updating BelAmour's furniture. That discovery led us to order new sofas conceived by Francesco Rota for Paola Lenti – and you're going to love them!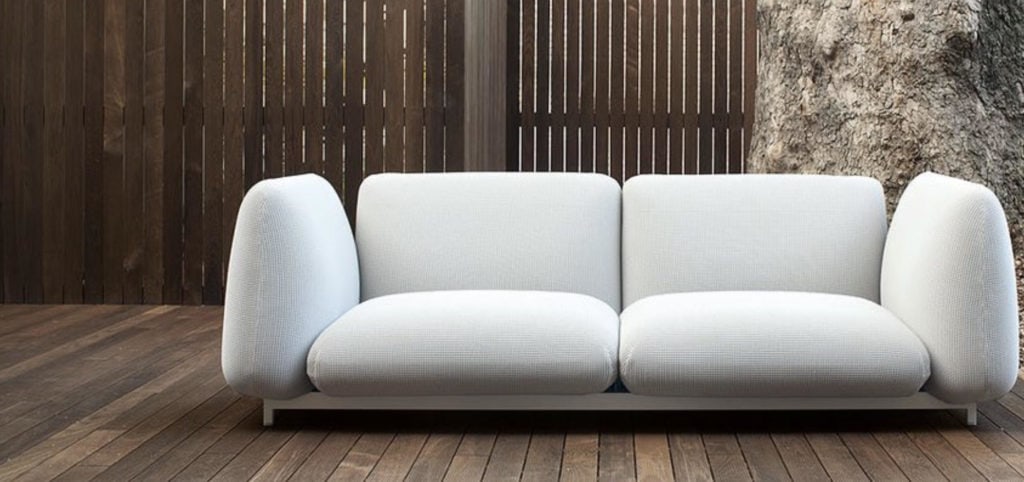 We added three cute coffee tables delicately conceived by Marcella Ferrera, also for Paola Lenti. Evoking a seaside feel, the Isole coffee table is designed to resemble an island.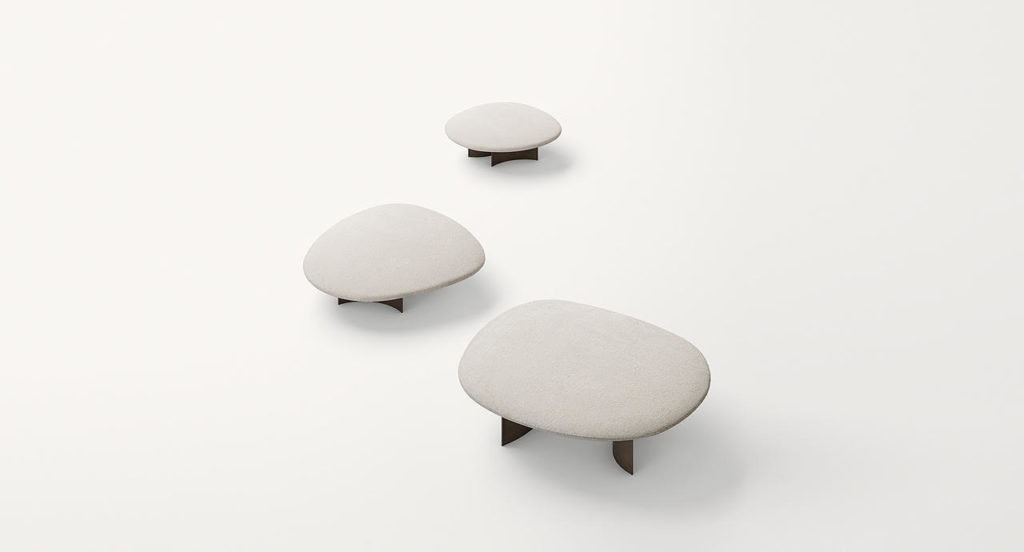 Why Paola Lenti? Because the brand it the top quality furniture supplier for luxury yachts.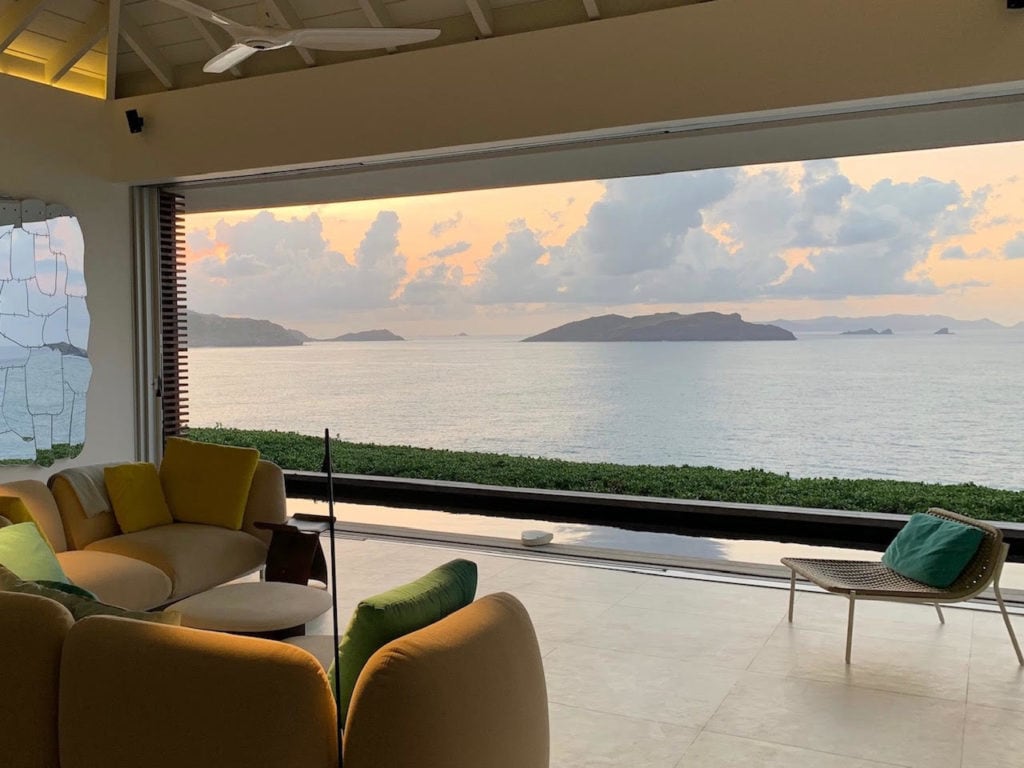 Why am I mentioning luxury yachts? Here comes my story:
During the 2020 lockdown, we were forced to stay at BelAmour for several months. We weren't allowed out of the villa for any reason other than a daily walk around Pointe Milou and quick shopping trips every two or three days. The experience was surprisingly happy. It made me realize that I've just had the opportunity to live floating around carefree between sea and sky as if on a luxury yacht.
Time to Relax.

« Life on a yacht is as calm and quiet as you want it to be, ensuring you have tons of time to relax and escape the stresses of everyday life on land. You'll be free from the constant hum of traffic, that annoying barking dog, and your neighbour's noisy toddler. You'll escape everything else you didn't even know was stressing you out.»

The previous passage is found on a website that specializes in yacht charter. It accurately describes our days at BelAmour, but we also recognized other words for translating how special this experience was to us.
Privacy.
« Many yacht owners say one of the things they most appreciate about life on the water is how much privacy they have. »
Ever-changing Ocean Views.
« While you're enjoying all the above, endless ocean views surround you while you're living life on your yacht. »
Making Memories
« Whether you do it for a few days or a few weeks, you'll never forget the feeling of how special your time on the water used to be.»
As curious as it seems, life at Villa BelAmour gives you a similar kind of impression. It is largely due to the unique contact with nature that can be found when entering this place. A contact created by its own very special quality of silence and an ever-changing kaleidoscope of lights and colors.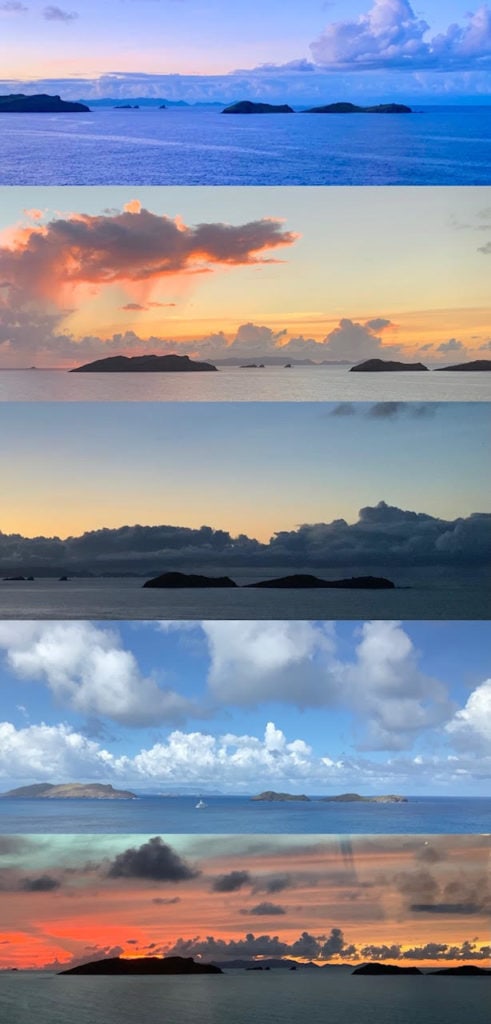 The constant, yet quiet, calm sea breathing creates a strong impression to live on the water. The unobstructed views over the ocean and its inhabited islands, the absence of lights or life signs on their shores, and the soft murmurs of the sea breeze combine for mind-quieting serenity.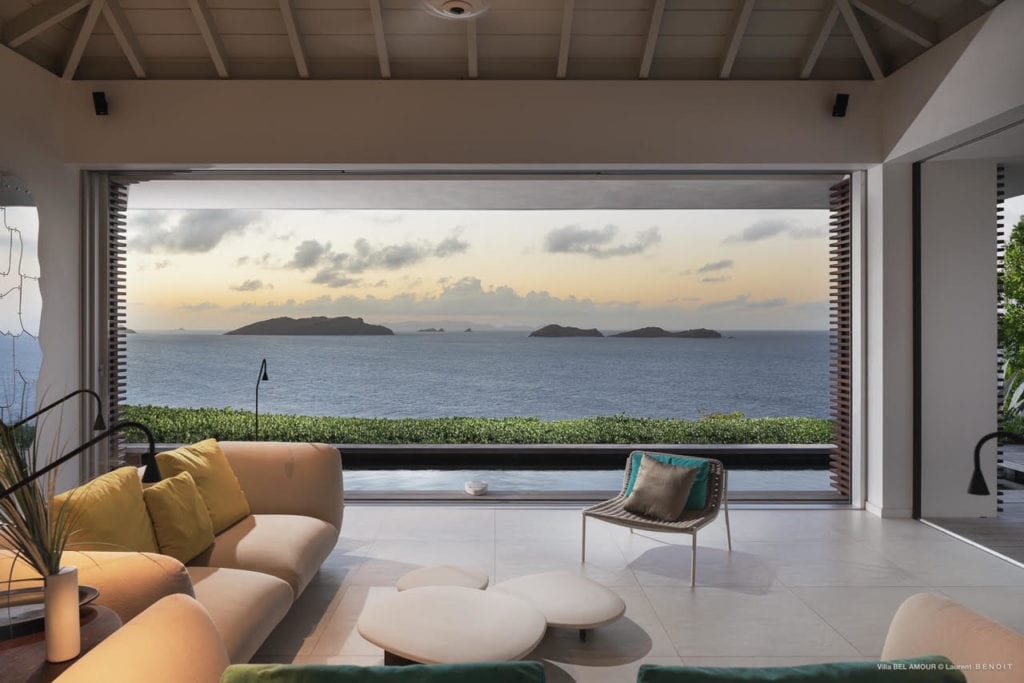 The impression of being far away from everything comes at you stunninlgy fast and strong, even though you are a 5-minute drive away from world-class shopping and dining options.
BelAmour feels like a very large (1,290 sq. ft.) suite. With its private 40 ft pool and its daily maid service, it offers a level of comfort, luxury, and privacy unparalleled by any hotel or villa on the island. Yet, BelAmour gives you much more than this: It provides you with the same luxury of living aboard an elegant yacht without ever having to leave solid ground.-)