All around the world, people want to see St Barts airport landing photos. Why? Because they are nothing short of spectacular.
I had already published an article about St Barts landing videos, but I wanted to see what St Barths-related Instagram accounts had to offer.
St. Barts airport has a very short strip, stuck by a steep hill and the beach. It is supposed to be the second most difficult airport strip to land, after Saba. Pilots need a special licence to make it to St. Barths!
A lot of people go to Col de la Tourmente to take amazing photos of planes landing in Saint Barthélemy. Here are a few of them.
If you are staying at either my villa BelAmour or my villa Domingue, there is a 90% chance that you will arrive by plane (unless you take the ferry from St. Martin).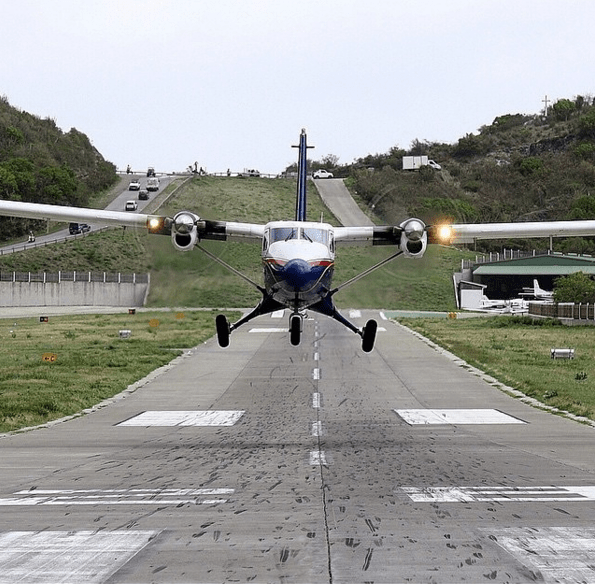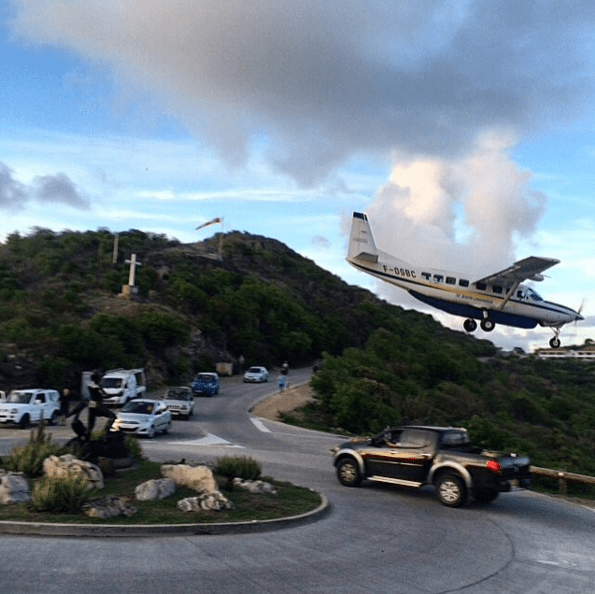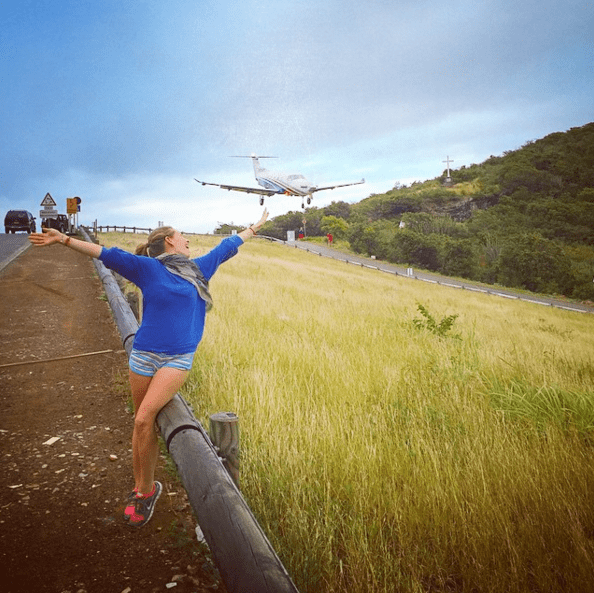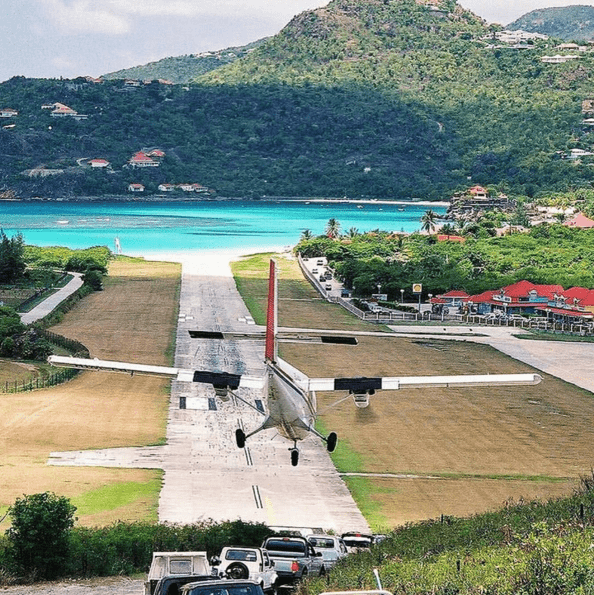 Spenser Critterton – @spenser95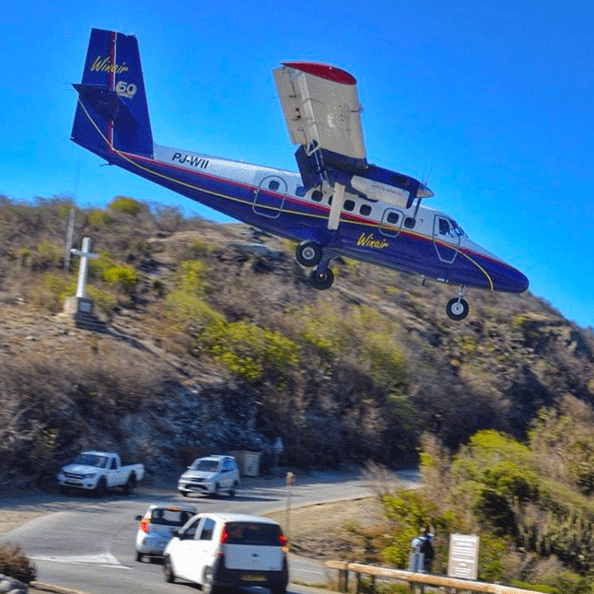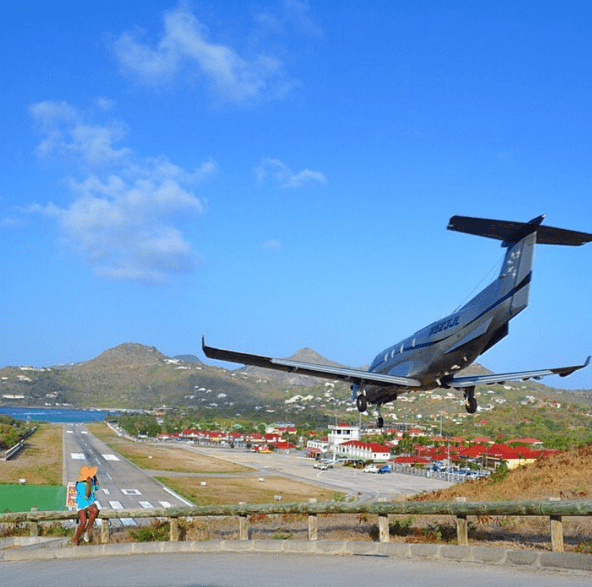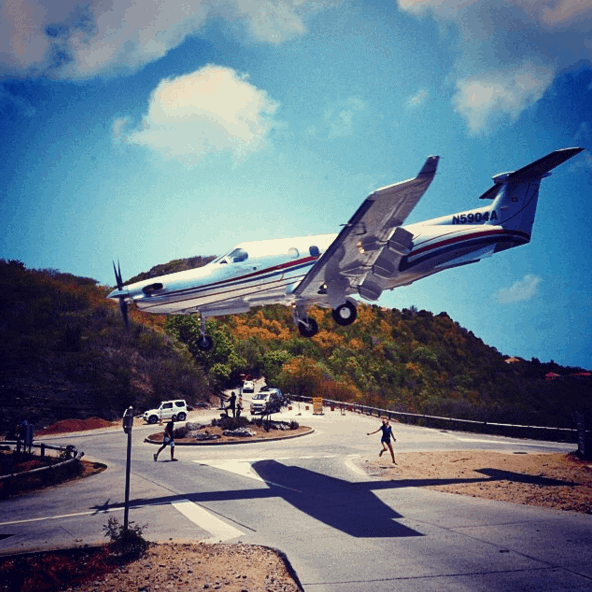 St Barts Airport Landing Photos: A few tips
Park your car at Col de la Tourmente to get close to the action
Do not trespass, there are clear warning signs
Planes may drop a few feet suddenly above your head, it can be quite scary.
You are not allowed anymore to stand on the beach right at the end of the airport strip.
You can park across from the gas station to have a good lateral view.
Another tip: Go the second floor of the airport, there is a large bay window with a great. It is safe and has A/C!